KINGDOM BIBLE CHRISTIAN CHURCH
"Where Lives Are Transformed By The Word Of God"
6152 126th Ave N, Unit 500, Largo, FL 33773 | Sundays @ 10:30 AM
First Time Here?
Live Stream
Welcome
Our foundation is the transforming Word of God that brings about transformation in our lives. We believe that Jesus is the same yesterday, today, and forever. We seek to worship Him in spirit and in truth. Our foundation is the Word of God. We believe that we are who the Word says we are, we can do what the Word says we can do, and we can have what the Word says we can have.
Worship Services
We are happy to worship with you. Visit us In Person, via Facebook Live, or our YouTube Channel.
JOIN US ON THE NOW NETWORK EVERY FRIDAY AT 6:00 PM.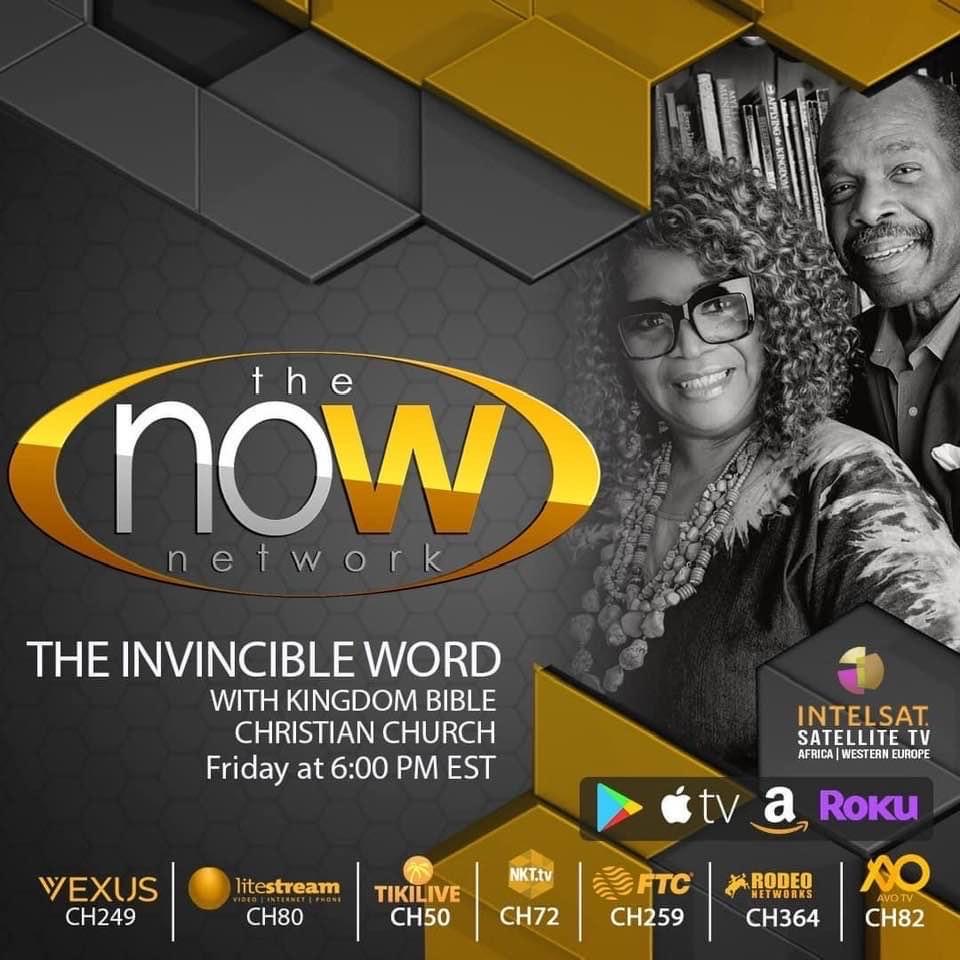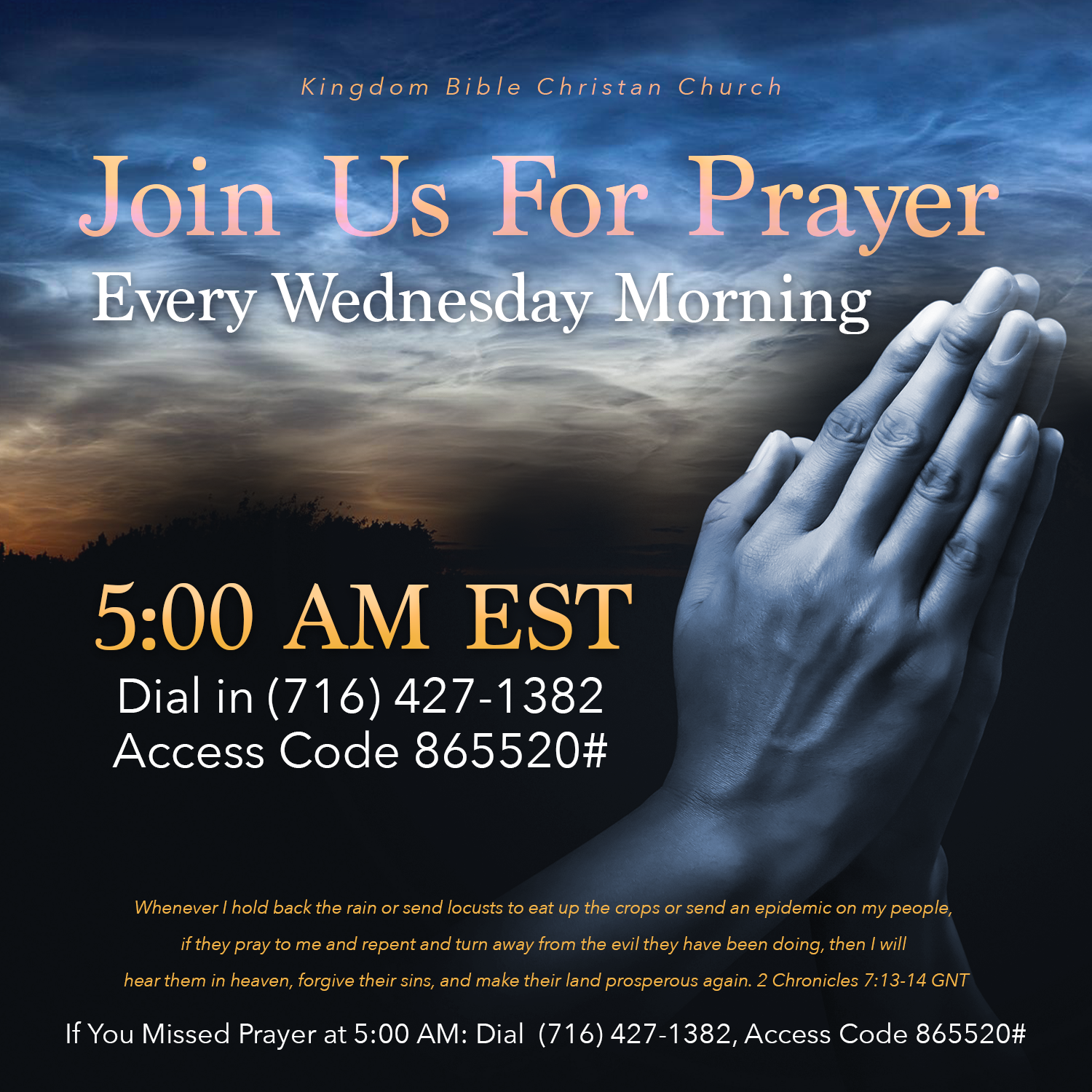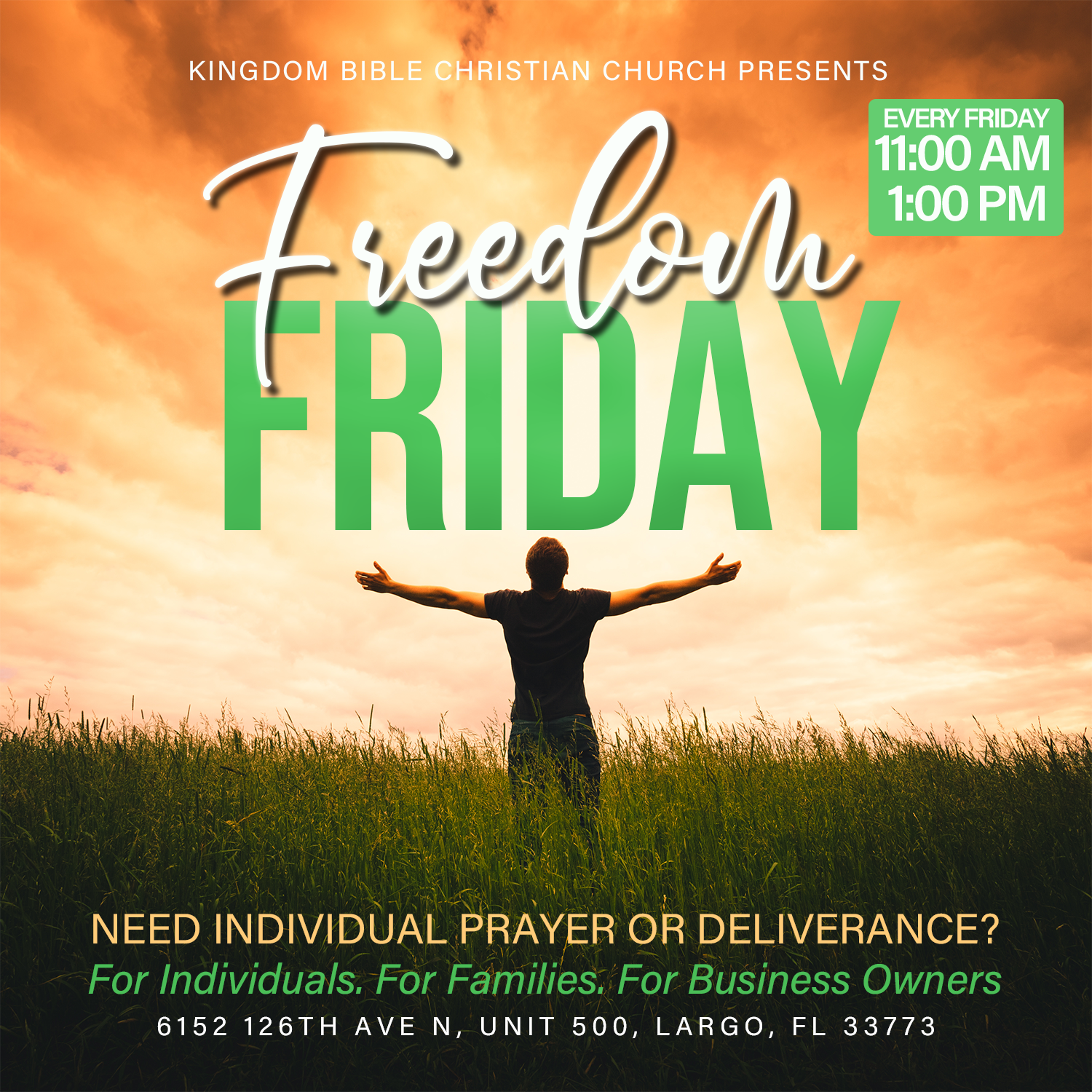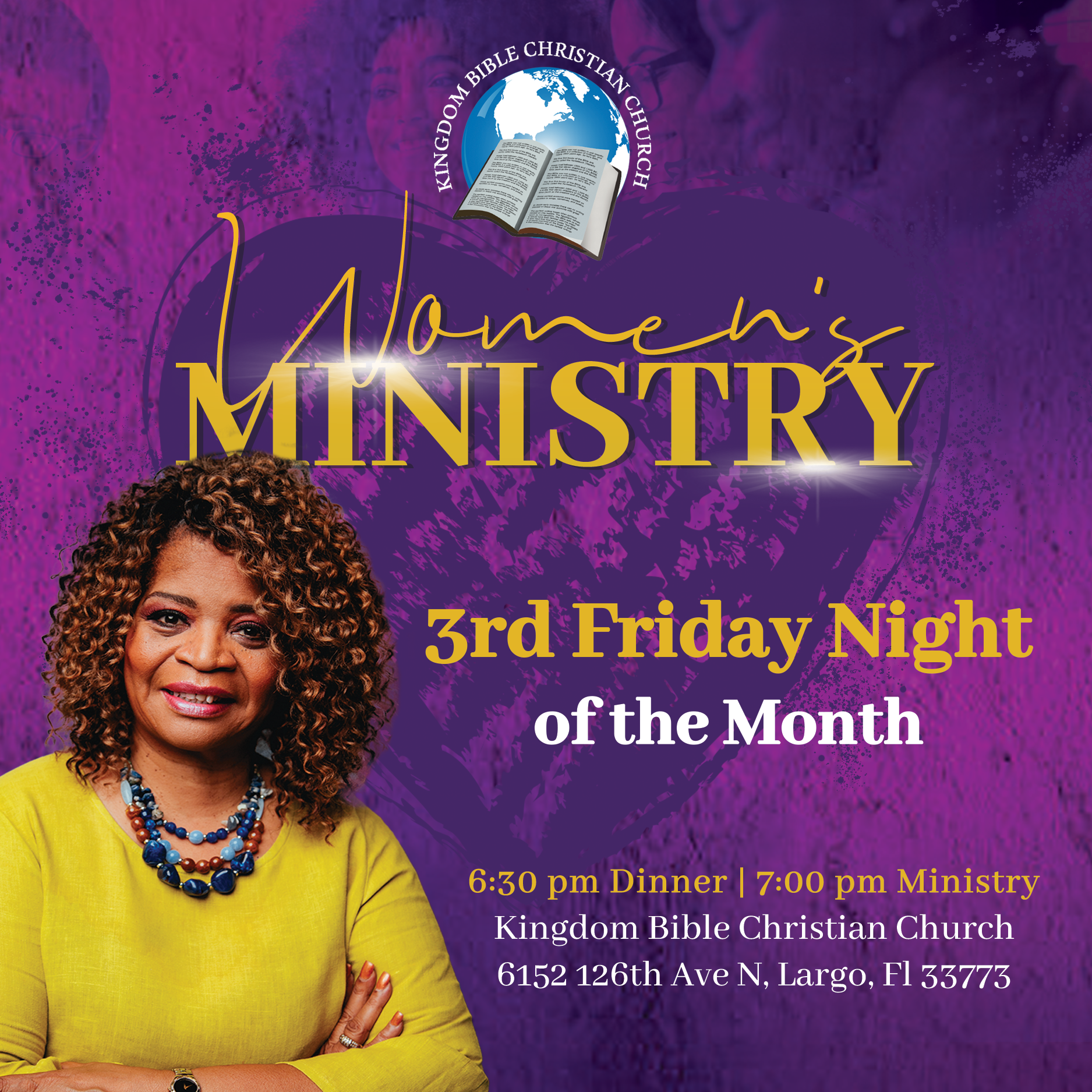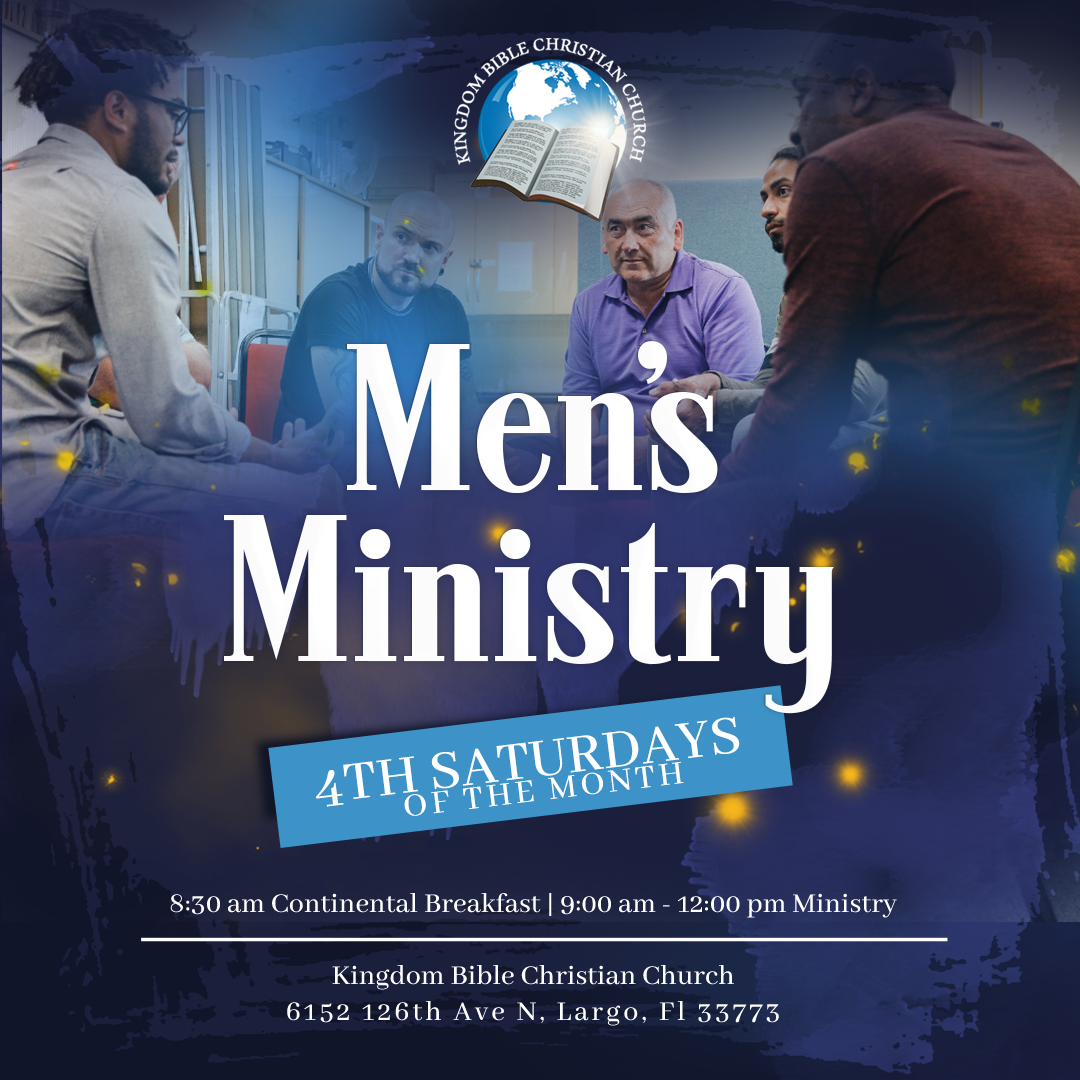 Our Mission & Vision
At Kingdom Bible Christian Church 
Our vision is that lives will be transformed by the Word of God. 
Our mission is to glorify God through worship, discipleship, evangelism, fellowship, and service. 
Sermon Series
Stay connected and watch the replay of last week's message.