Kingdom Living
Our Pastor
Pastor Ayakao Watkins
Ayakao Watkins is the Senior Pastor of the Kingdom Bible Christian Church(KBCC), Largo FL.  She is a teacher, preacher, visionary, developer of leaders, and motivational speaker.  Pastor Ayakao has been in ministry for almost 30 years and has served as Senior Pastor for over 12 years after succeeding the Founding Pastor, Rev Dr. LeQuita H Porter of the Kingdom Bible Christian Church. 
Kingdom Bible Christian Church has experienced significant numerical, spiritual, and financial growth under Pastor Ayakao's leadership, and for almost 32 years, the Lord has continued to enlarge her territory. She is sought after as a preacher/teacher and a motivational/inspirational speaker throughout the United States.
The Lord has uniquely equipped her to minister to people of all races, and from all walks of life; and she believes that "to whom much is given, much is required". Pastor Ayakao is a woman after the heart of God and is passionate about serving God's people. Her passion for teaching, preaching, and disciplining God's people, is allowing the Vision of Kingdom Bible Christian Church to be realized—"Where Lives Are Transformed by the Word of God". Pastor Ayakao's favorite scripture is Micah 6:8, "and what does the Lord require, but to do justly, to love mercy, and to walk humbly with thy God."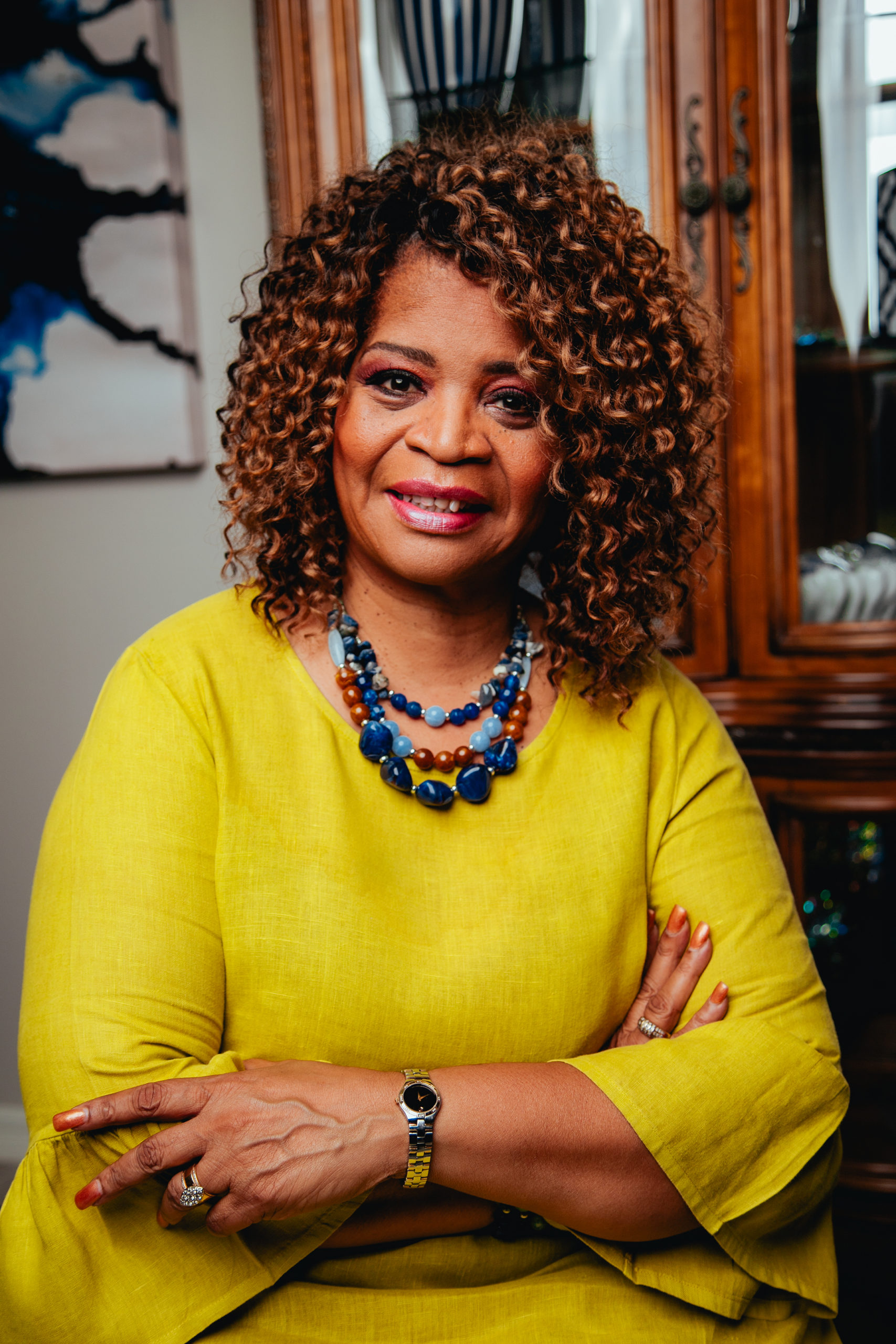 Pastor Ayakao is a native of Daytona Beach, Florida. She received a Bachelor of Arts in Sociology from Spelman College, and a Master of Science from Florida State University in Public Administration with an Emphasis in Finance and Budgeting. Pastor Ayakao experienced progressive career growth while serving in leadership roles in both corporate America and in the public sector. She currently serves on various Boards/Committees throughout her community.
After receiving her salvation, one of God's greatest blessings was when almost 30 years ago, the Lord joined her in Holy Matrimony to Pastor Michael R Watkins, so that they with one voice might glorify God. The Lord blessed their union with Emmanuel M. Watkins. Pastor Ayakao is step-mother to Michele Rogers, and the late Michael A. Watkins; and Nana to Demetrius Lewis, Christopher Bush, and the late Christian Bush.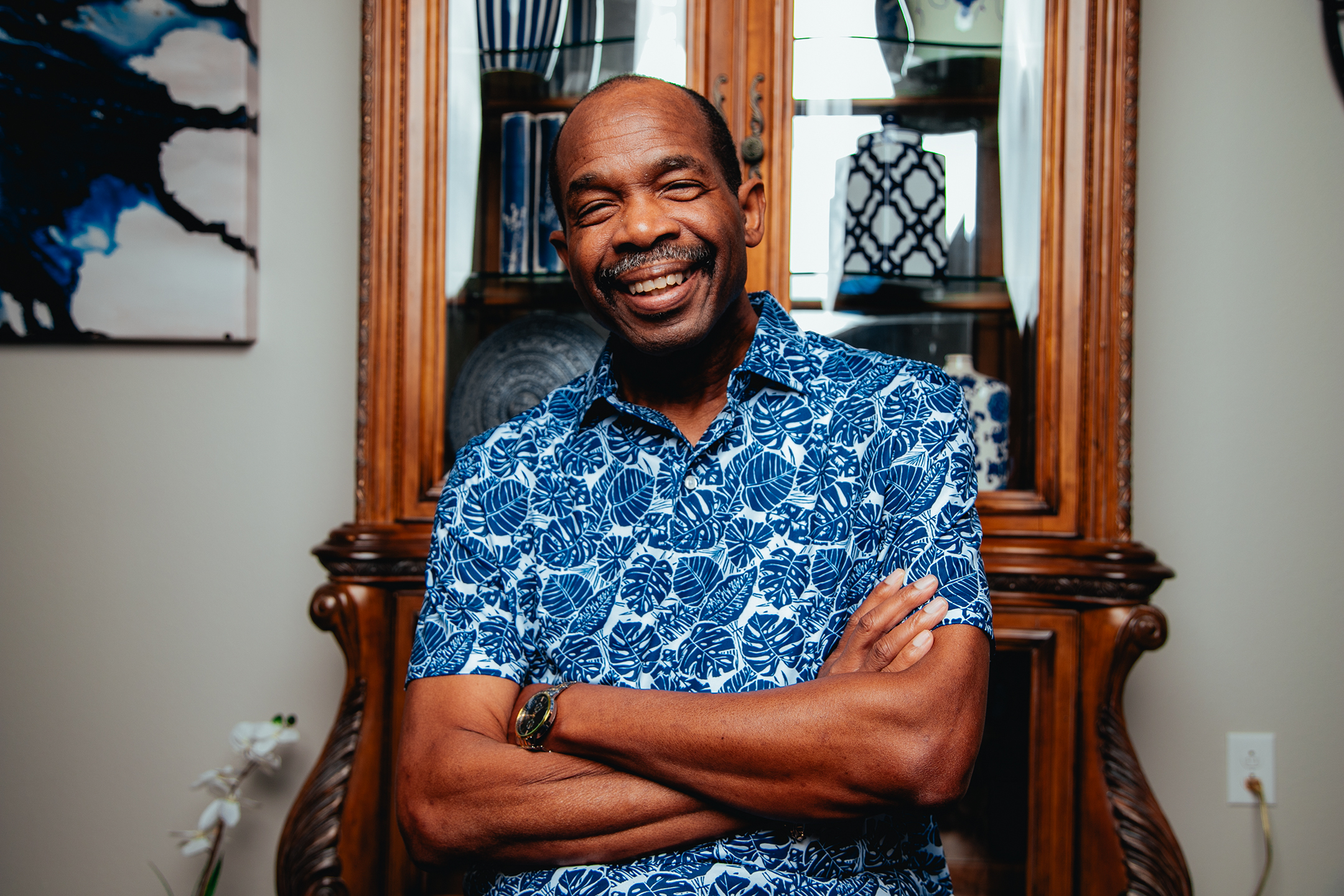 Executive Pastor Michael Watkins
Michael R. Watkins, the Executive Pastor, finds himself uniquely gifted to serve the people of God, especially men, fathers, and young boys. Pastor Michael worked 30 years for Progress Energy (Florida Power) in various capacities such as Drafting, Engineering Support, Program Engineering, and Program Specialist. However, Pastor Michael decided to retire and dedicate himself to the ministry and serving the men of his community.
Michael Watkins serves as the Executive Pasto/Pastor of Administration of the Kingdom Bible Christian Church, in Largo, FL. Pastor Michael Watkins has been in Ministry for over 32 years and has served as Assistant Pastor and in various other leadership positions in Ministry. He has a diverse background in teaching, counseling, leadership development, and project management. He has demonstrated his ability to work effectively with congregants, social service agencies, clients, business/professional communities, neighborhoods, and staff.
Pastor Watkins is a product of the Pinellas County School district and completed a technical program here in Pinellas County upon graduating from high school. One of Pastor Michael's greatest desires is to see men walk in God's true purpose for their lives. Pastor Watkins has been married to Pastor Ayakao for twenty-nine (29) years and is the father of three adult children, Michele Rogers, Emmanuel Michael Watkins, and the late Michael A. Watkins. He is also the proud grandfather of three, Demetrius, Christopher, and the late Christian Bush.
Trevan Proctor-Black
Prophet Eric Graham
Shameika Huff
Barbara Stone
Colonel John Wedges
Pastor Michael Watkins

Board Advisor
Rev Dr. LeQuita Porter